I'm always falling behind on posting, so here is a recap!  I appeared in several shows and events this year, many having new works on display.
In February, I took part in the Culture Vol #1 at Warehouse Twenty-One in Santa Fe, NM.  In April, I was part of Night of the Living Artists at Duel Brewing in Albuquerque, NM.
In June, I participated in the First Friday group show at OT Circus Gallery in Albuquerque.  For this show I displayed "Hallway"  for the first time.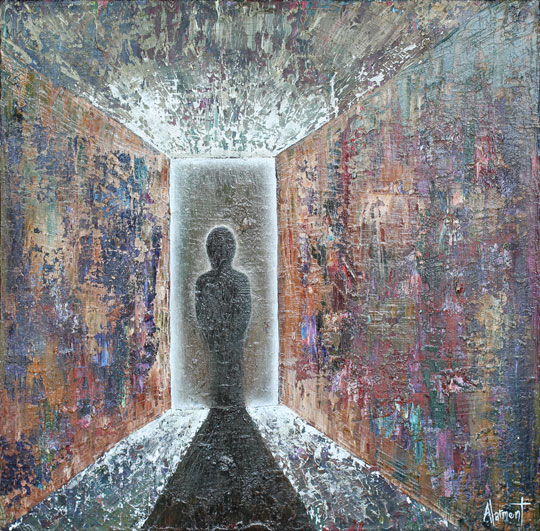 In July, I had The Tiny Art Show at Bast Studio in Denver, CO, the BMG Fan Fest 2016 at the Albuquerque Doubletree, and the Enchanted Popup Presents: Street Smarts again at Duel Brewing.
In August, I was part of the VERSUS Tarantino VS Kubrick group Art Show at the Downtown Contemporary Gallery in Albuquerque.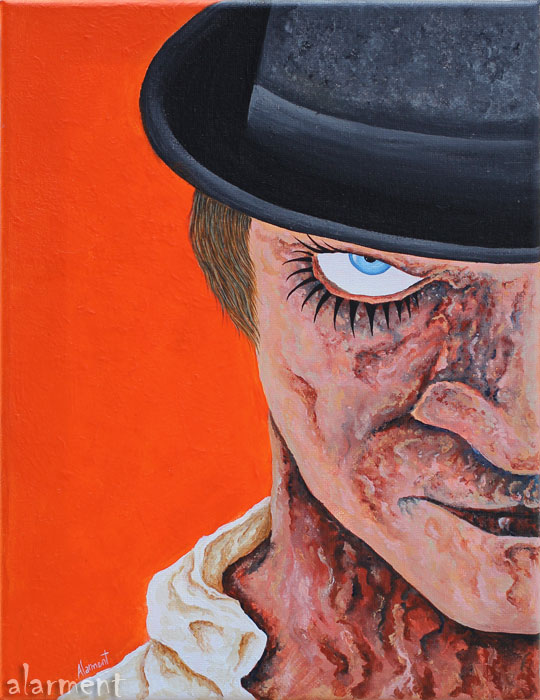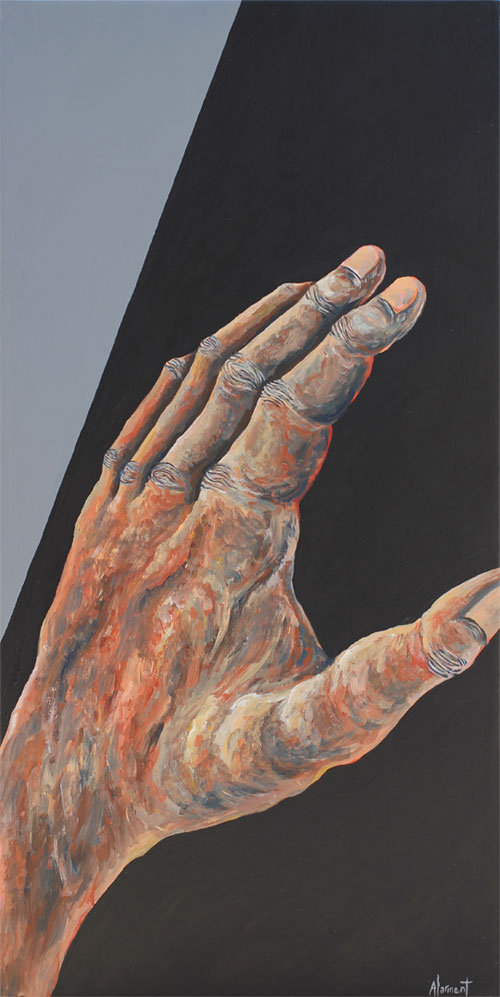 In October, I again was part of the Tiny Art Show, this time at The Vault Art Studio in Denver, CO, the Poe Show at Downtown Contemporary Gallery, and the Dia de los Muertos show at the South Broadway Cultural Center in Albuquerque.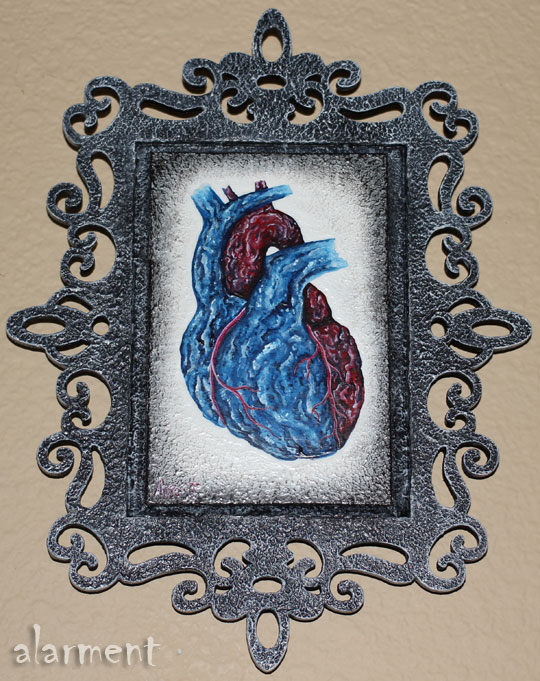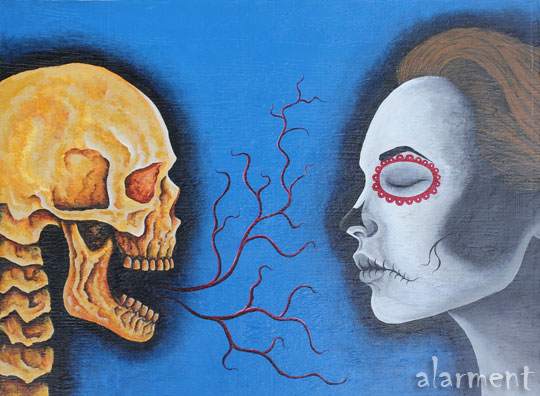 The last event of the year I was part of was Hands on ABQ Art Show at Nob Hill Bar and Grill in Albuquerque, NM.  My piece is titled "Day After".  Amanda and the kids helped me with this one.